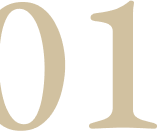 WE DON'T WANT
ANYONE TO STAY AT
HOME ON HOLIDAY
At Hotel El Palmeral we know that your pets are part of your family, so we welcome them in our facilities.
Remember that to ensure the comfort and safety of all our guests, there are certain rules you must follow, such as not leaving your pet alone if it is noisy and not allowing it to climb on beds or furniture in the room.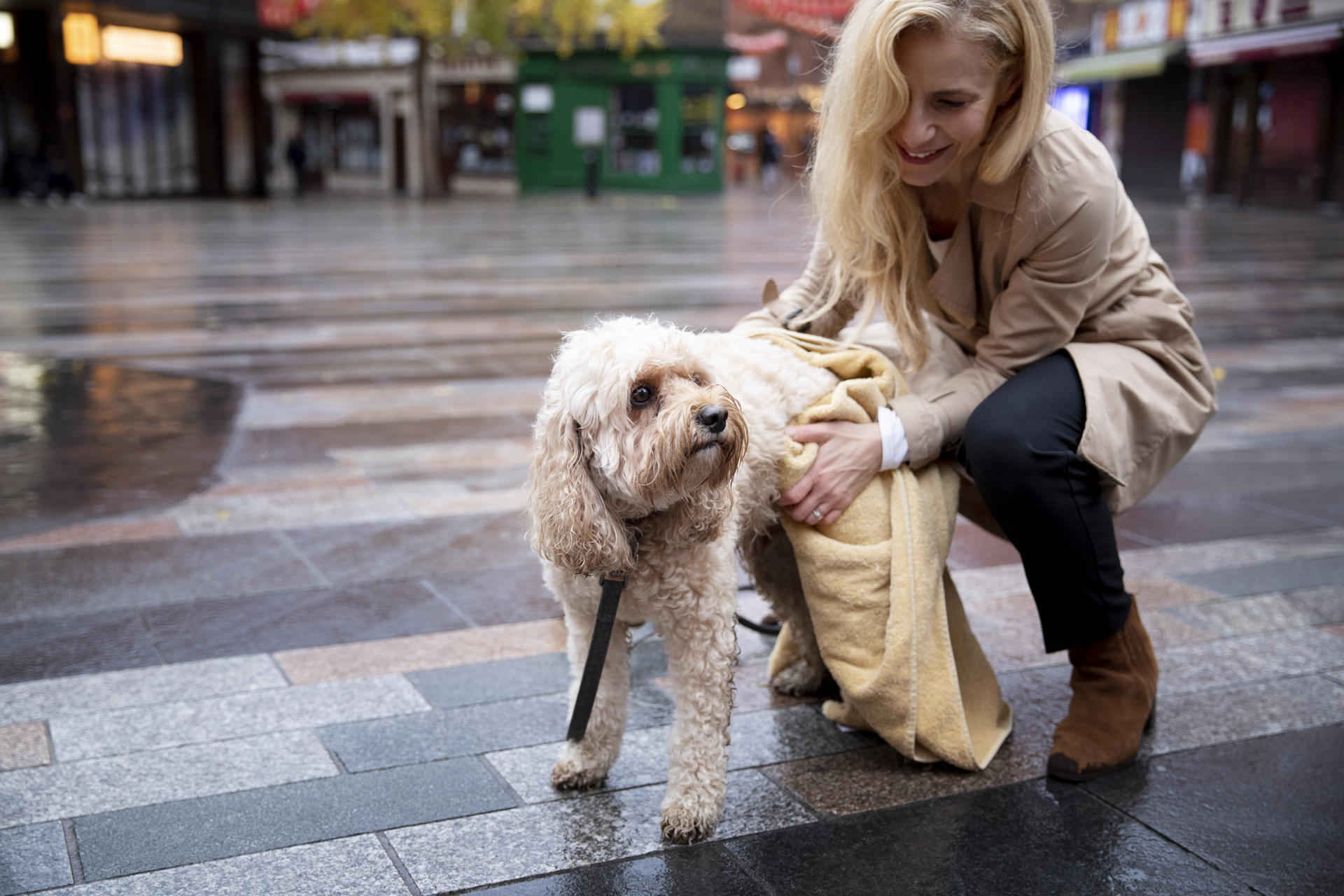 Some of the basic rules of coexistence are as follows:
Always keep your pet on a leash when leaving and entering the hotel.
If the animal is in the habit of climbing on the bed or chairs, protect the furniture with a sheet of your own.
Have acceptable levels of hygiene, as well as up-to-date health certifications and vaccinations.
PET POLICY
We ask pet owners to respect the coexistence with the rest of our guests, following these rules:
The accommodation of your pet will have a supplement in the room of 7€ per pet per night (VAT included).
For the pet's stay at the hotel, it is essential that its hygiene is maintained at acceptable levels at all times, as well as having all the health certificates and corresponding up-to-date vaccinations at hand.
Your pet must always be kept on a leash when leaving or entering the hotel premises.
Pets are not allowed in the restaurant and swimming pool areas.
Any damage caused by the pet to third parties, furniture, equipment and facilities is the responsibility of its owner, who will be responsible for the corresponding indemnities, compensation or expenses arising from repairs including cleaning outside the usual processes of the Hotel.
Please note that the room will not be cleaned while your pet is inside. When the animal is not in the room, please inform the hotel staff so that they can proceed to clean the room between 10:00 and 14:00.
Do not allow the animal to climb on beds, chairs, etc. And if it is customary, we ask that you protect our furniture with a sheet of your own.
All pet owners must leave a mobile phone number so that they can be reached in their absence in case the animal is alone in the room and causes a nuisance to other hotel guests.
In the event of a complaint about barking or behaviour that disturbs the order and tranquillity of the hotel, the owner will have to leave the hotel and the outstanding services will not be reimbursed.
The Hotel reserves the right not to admit pets that cause a nuisance to other guests or behave inappropriately during their stay.
At all times the client is responsible for his pet and its behaviour.

BOOK WITH US. BEST PRICE GUARANTEE