Hotel Palmeral closes its doors until next season. It has been a pleasure to have you all during this year and we hope we will be welcoming you again next year.
The hotel will be open again on the 13th March 2024. You can book online at our webpage, we will be available these months at 96 585 01 76 during office hours for anything you may need or you can send us an e-mail at info@hotelpalmeral.com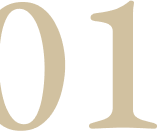 WELCOME TO AN OASIS ON THE BEACH HOTEL EL PALMERAL

After 50 years of experience, the Hotel El Palmeral continues to stand out for its location, for its excellent customer service and by constant renewal.
The hotel is located in a paradisiacal enclave in the exclusive area of La Cala de Benidorm. Only 30 metres from Poniente Beach, the best beach, to enjoy the white sand and the calm Mediterranean sea.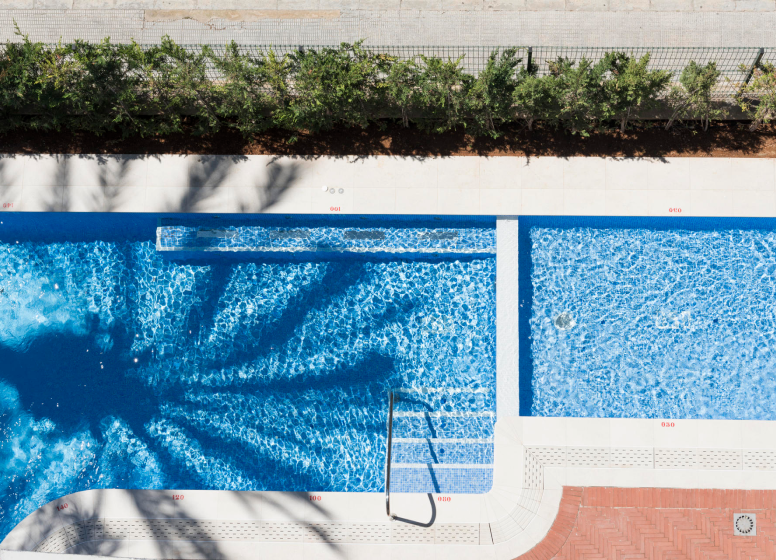 Around the hotel you will find the best restaurants in the metropolitan area of Benidorm, and if this is not enough, the hotel is only 2.5 km from the old town.Our guests can be in the heart of the hustle and bustle and the leisure centre of Benidorm in just 15 minutes by bus.

If you are looking for a place to spend your holidays, feeling at home but with all the comforts of a Hotel, we are your best choice.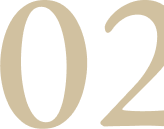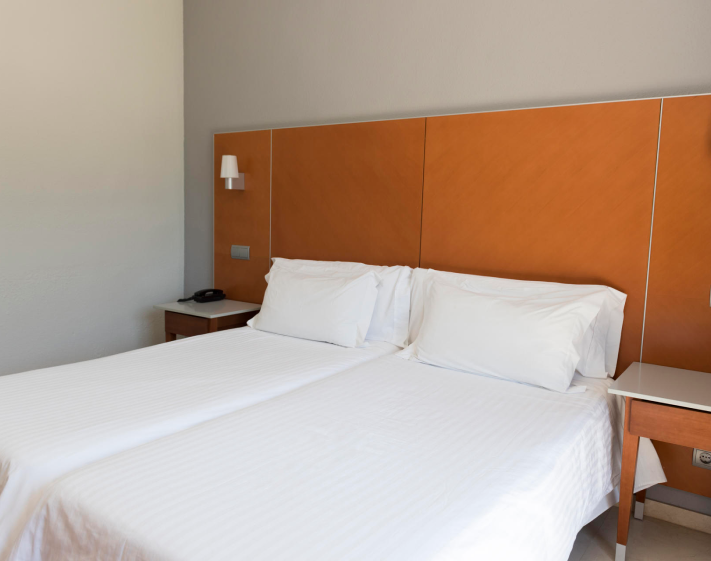 STANDARD DOUBLE ROOM
VIEW ROOM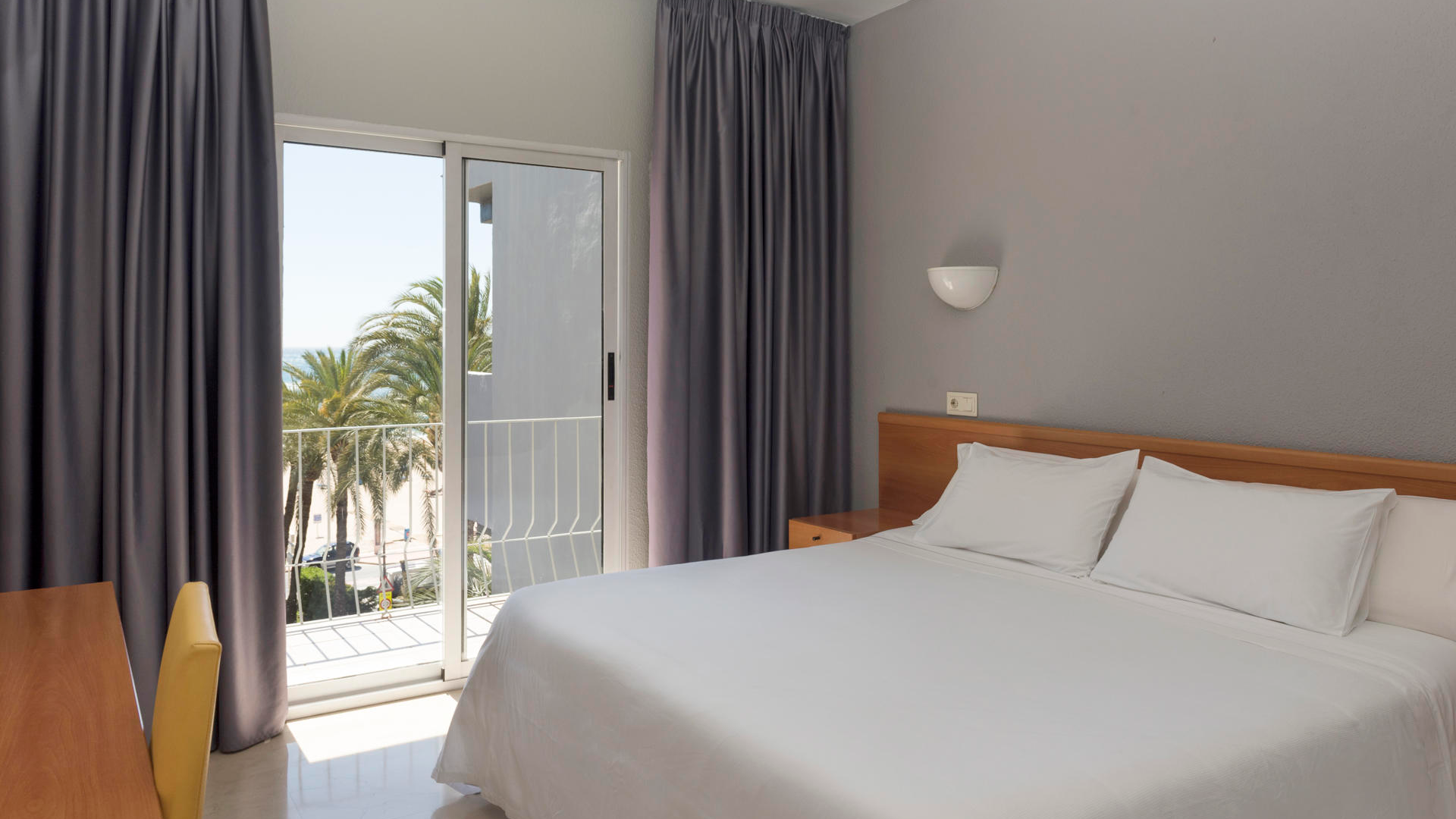 DOUBLE ROOM WITH GARDEN VIEW
VIEW ROOM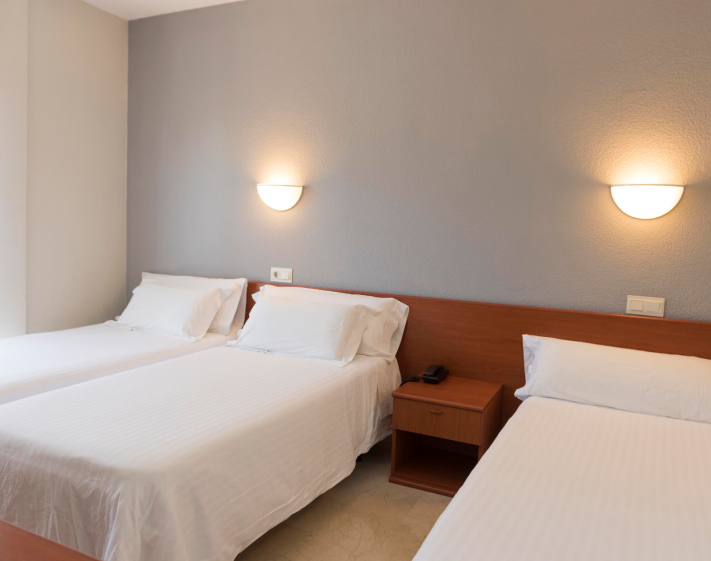 DOUBLE ROOM WITH EXTRA BED
VIEW ROOM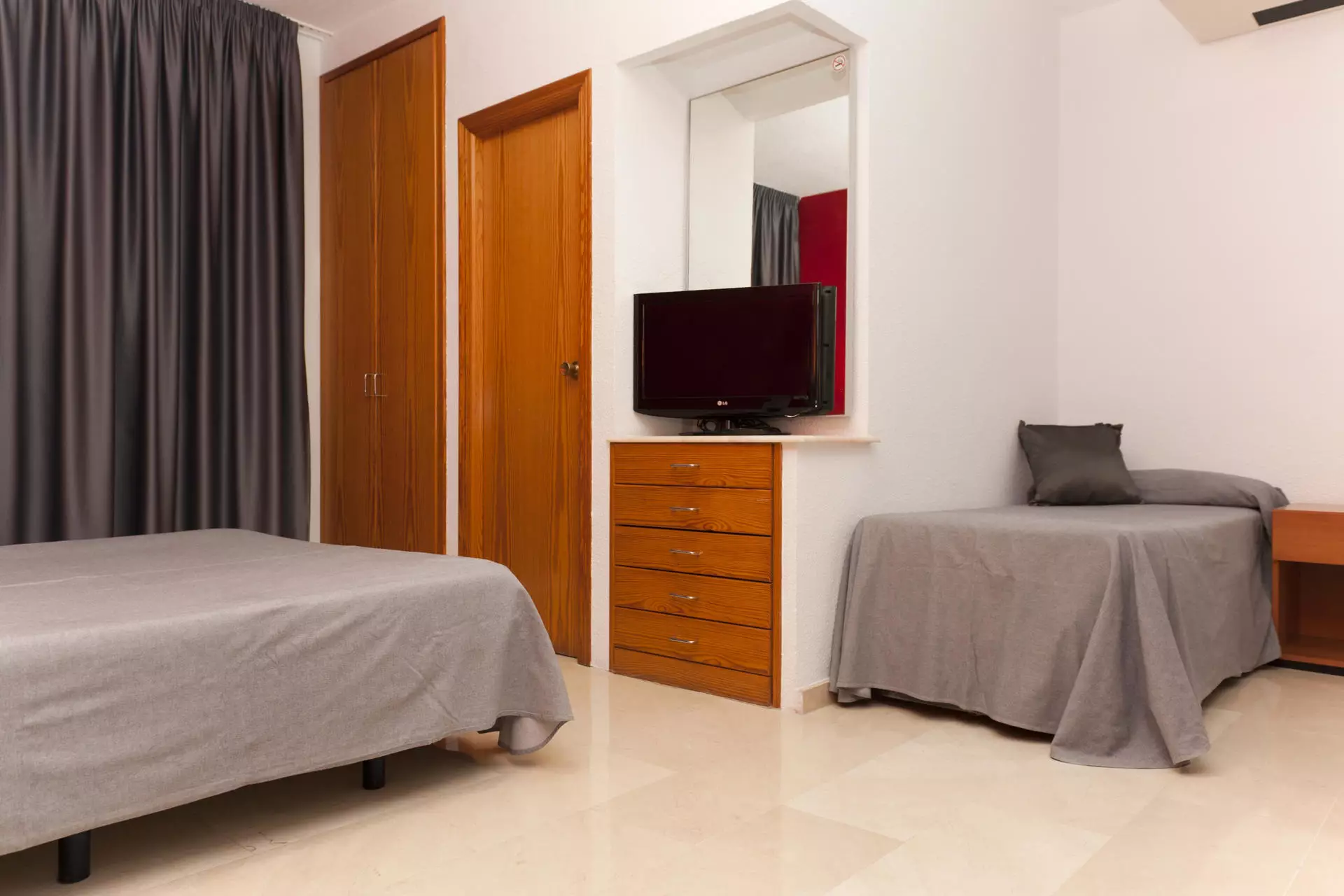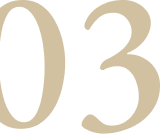 HOLIDAYS WITH
PETS
WELCOME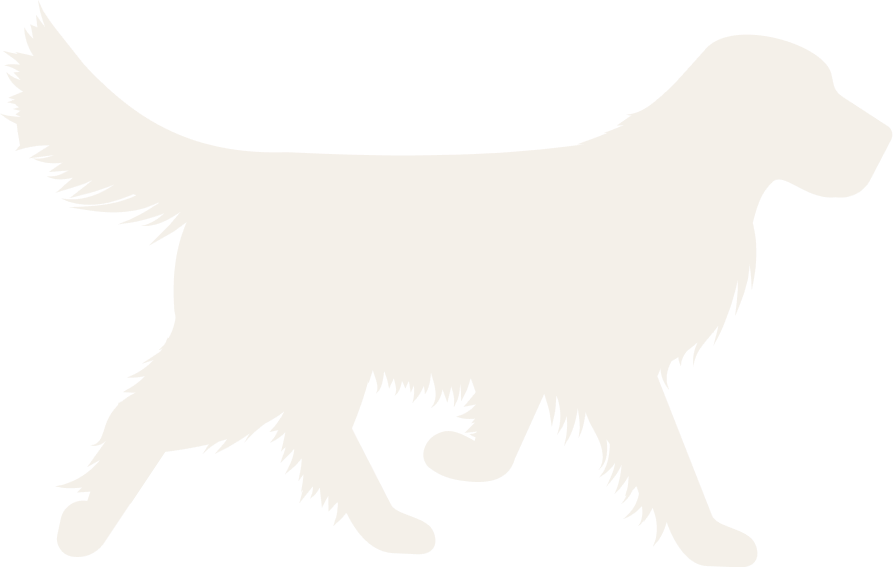 1
PETS
At Hotel El Palmeral, we love animals and we want your best friends to feel at home. That is why we accept pets in our hotel.
2
CONDITIONS
To ensure the comfort of all our guests, we ask that you do not leave your pets alone if they are noisy and we do not allow them to climb on the beds. Thank you for your understanding and enjoy your stay.
3
MORE INFORMATION
Find out more about our pet-friendly policies by clicking on the "more info" button. Make your holiday include your furry friend!
LIVE THE
BEACH AT THE
HOTEL EL PALMERAL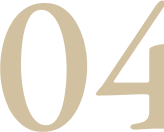 OUR ENVIRONMENT
The Hotel El Palmeral is in a privileged location in the residential area of La Cala and next to the Poniente Beach.
From the door of the hotel to the sandy beach is only 30 metres away. A real luxury for a sun and beach holiday.
The Poniente Beach stands out for its length, its excellent quality sand, it is not overcrowded and you can see fantastic sunsets.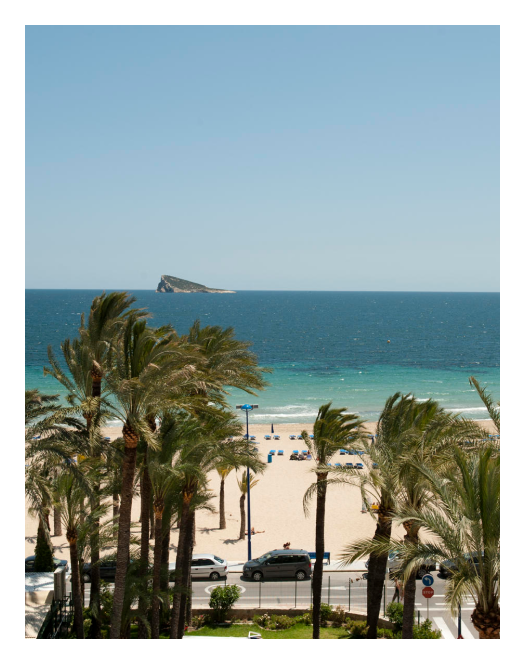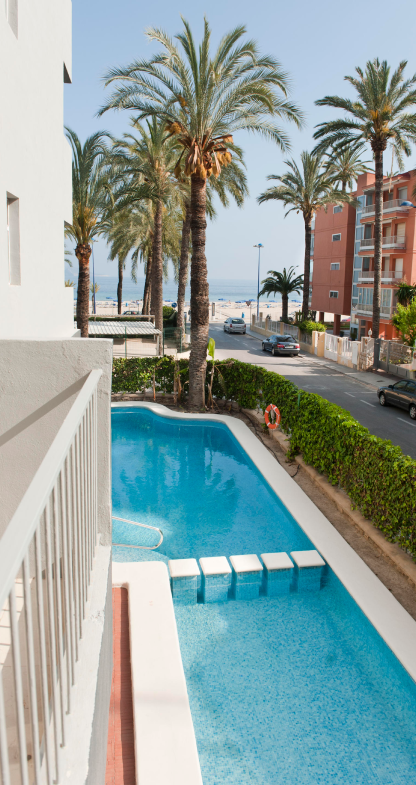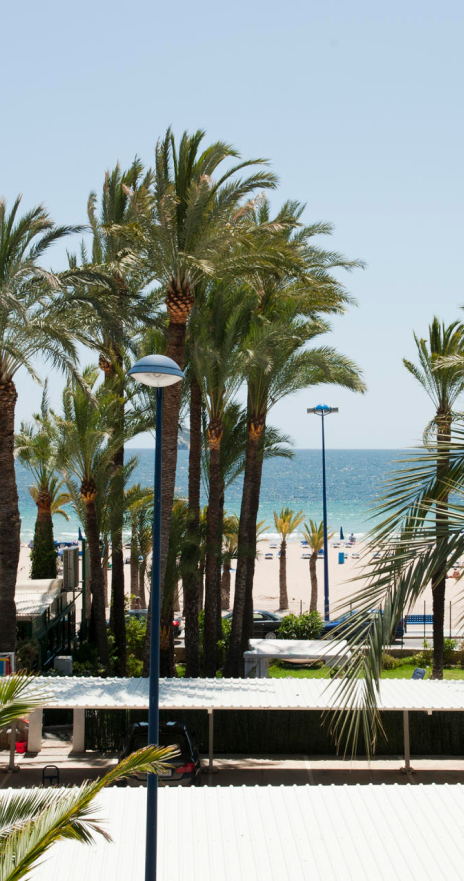 The creation of this website has been funded by the European Union - NextGenerationEU